A Campaign to bring clear vision
More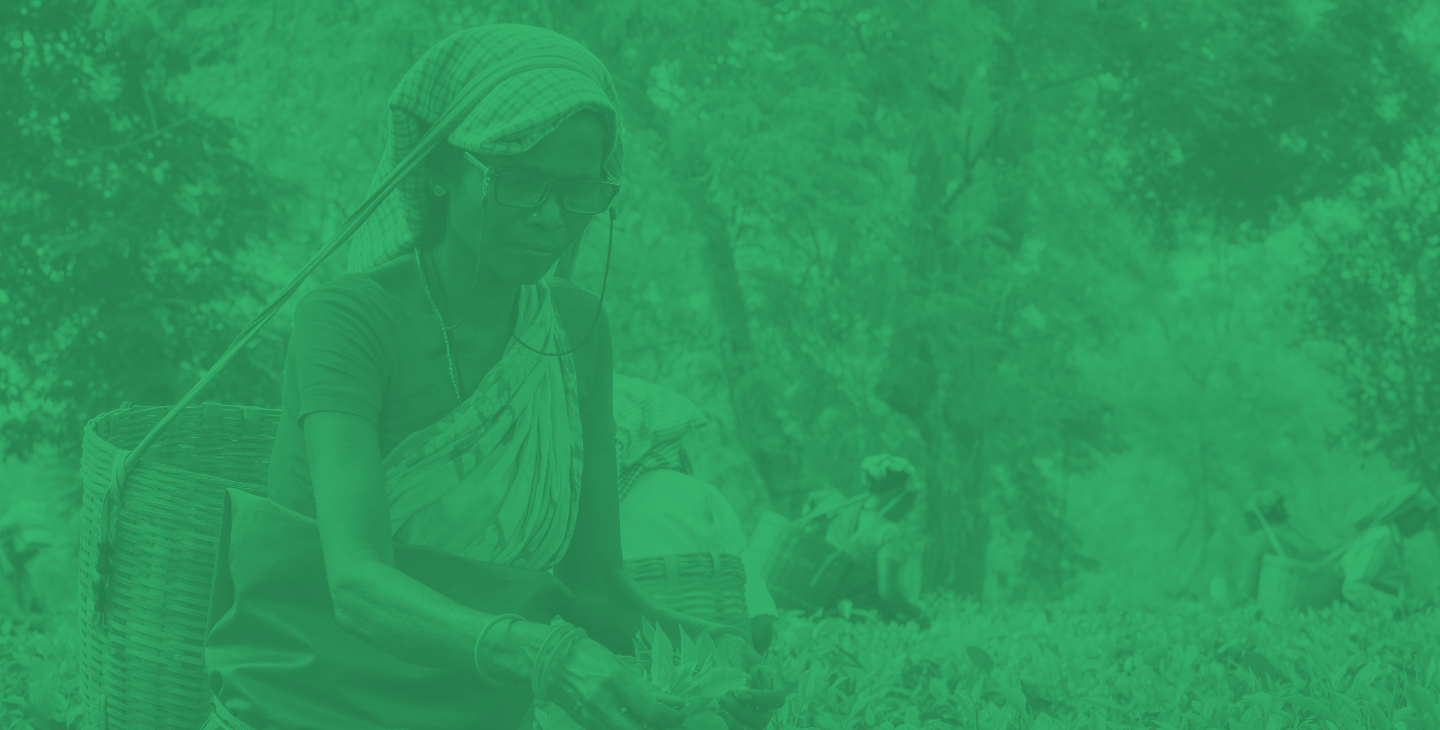 Clear vision unlocks human potential
Quality Education
Hundreds of millions of children in schools around the world need vision correction to see clearly. But in the Global South, very few can get it. If you cannot see the board or read a book, it's almost
impossible to learn, limiting your opportunities to find good work and build a better future.
Decent Work
From teachers to tailors, scientists to security guards, clear vision is important in all kinds of jobs. But by around age 40, almost all of us start to experience deterioration in our near vision. Those who can't access vision correction risk losing not just their sight, but their ability to provide for their families.
No Poverty
In the Global South, a parent who cannot work due to poor vision will often be forced to take their children out of school so that they can earn a living to support the family, damaging their education. As a result, a lack of access to glasses sustains the cycle of poverty between generations.
GENDER EQUALITY
Over half of vision loss is experienced by women. Cultural and financial barriers mean that women around the world are being unfairly held back. In order to build fair and equal societies, everyone must have access to a sight test and a pair of glasses.
We're Campaigning for 'Glasses in Classes'